inground pools
Gunite Pools
Cyrstal Blue Pools handles the construction of your new gunite pool from start to finish. We can work with you to sketch, design, and CAD a one-of-a-kind pools specifically fit to your needs. We custom build your pool to match the layout you want and within the area you have to work with. 
Pool Design
From day one we take your input and design a pool that meets all your criteria in size, amenities, and budget.
Pool Construction
Once the design phase is completed, and you're satisfied with the plan, we'll get to work turning your pool into a reality.

Gunite Pool Construction Process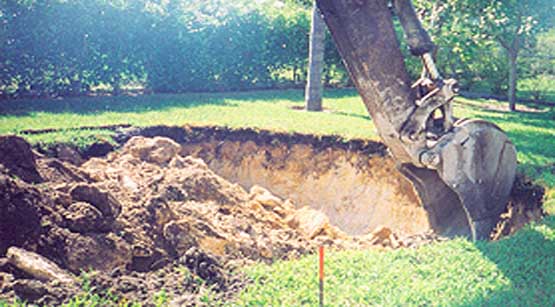 1. EXCATAVION
The process begins with excavation. We dig out the area necessary for the size of your pool and begin shaping the ground according to the specifications for your pool design.
2. FORMING
We begin forming the walls around your pool with steel grid construction. By the time this process is completed, you'll have a good idea what the outline of your pool looks like.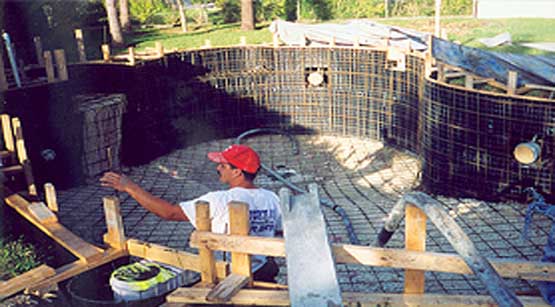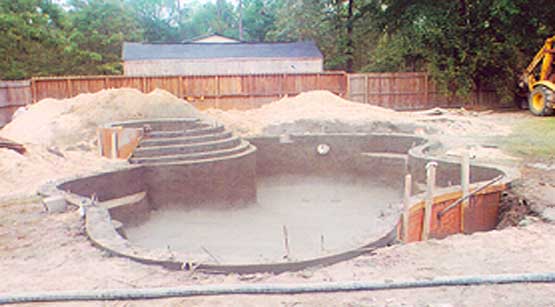 3. POURING
We pour the walls around the steel grid walls built in step 2. This will provide the hard surfaces necessary for the interior design of your pool.
4. DECKING AND COPING
The decking and coping for your pool go hand-in-hand. We carefully install the decking to mesh well with the coping surrounding your pool.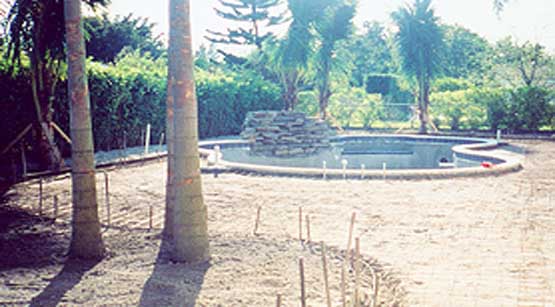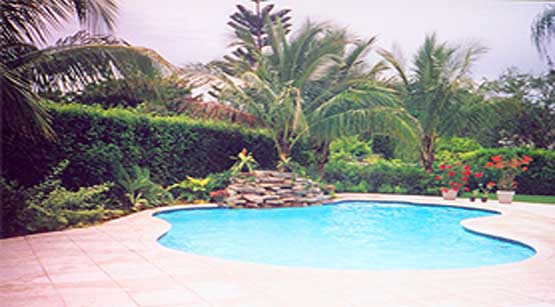 5. THE FINAL TOUCHES!
Once the hard construction is completed, we install all of the final touches (such as landscaping, accessories, etc.). Then, just add water!