Welcome to your back yard paradise
Inground Pools



Making Your Back Yard Dreams A Reality.
At Crystal Blue Pools, we will help you plan your budget and inspire you to create your very own dream pool, best suited for your back yard and family.
Discover every option available to you for your new escape!
Inground Gunite Pools
Gunite Pools
Utilizing a rebar framework that is sprayed with a special concrete and sand mixture, gunite pools offer a preferrable method over a traditional poured concrete pool. Gunite pools are exceptionally durable and are built to last.
CLICK HERE FOR GUNITE POOLS
Inground Vinyl Pools
Vinyl Pools
A vinyl liner pool has a perfectly custom made vinyl sheathing that separates the water from the pool structure. Typically, vinyl liners lock the top edge (also called a bead) into a track located on the bottom of the coping and deck level.
CLICK HERE FOR VINYL POOLS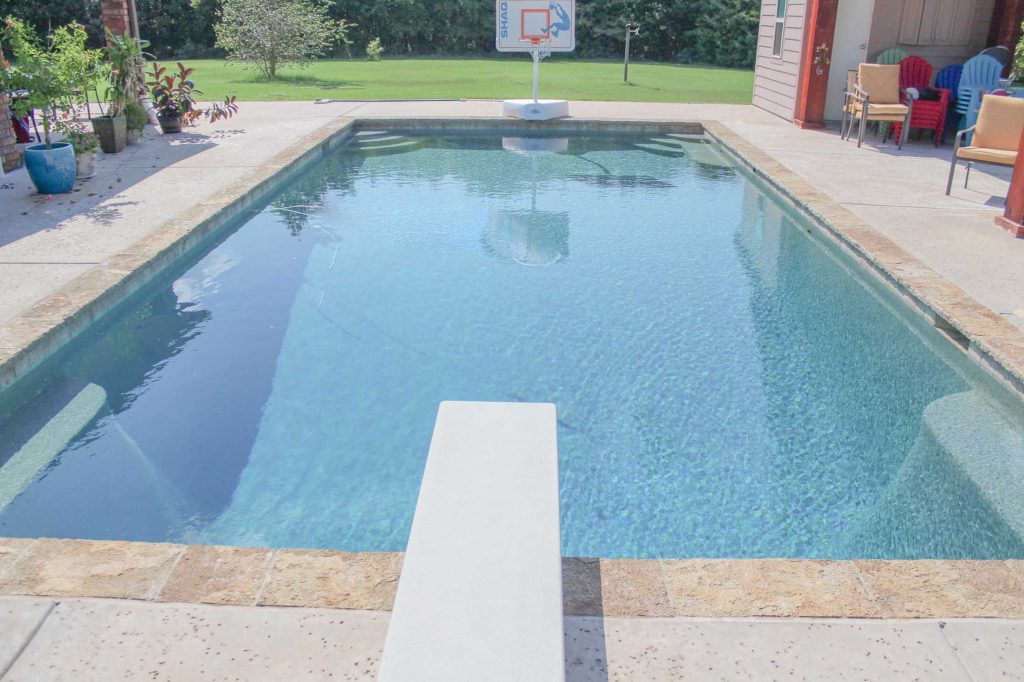 Build Your Dream Pool Today!